France - Paris (09. - 11. April 2010)
  
  I went to Paris with my girlfriend for a weekend trip. We only had
  one full day day there (Saturday). We were very lucky with the
  weather. It was sunny all day, and during the day we went to see
  the Eiffel tower, Louvre and we also went to Disney world.
  
  The Eiffel tower:
  
The Louvre (museum): Because we had limited time in Paris, we did not go into the Louvre. We only took pictures from the outside. It is quite an interesting architecture with the glass pyramids.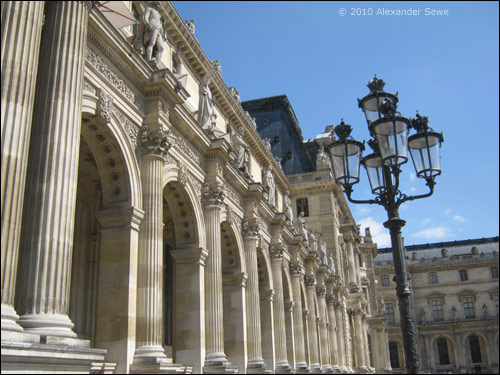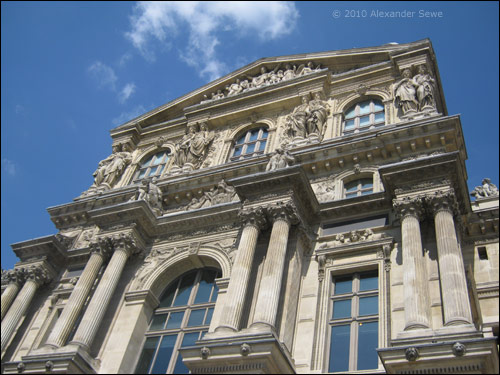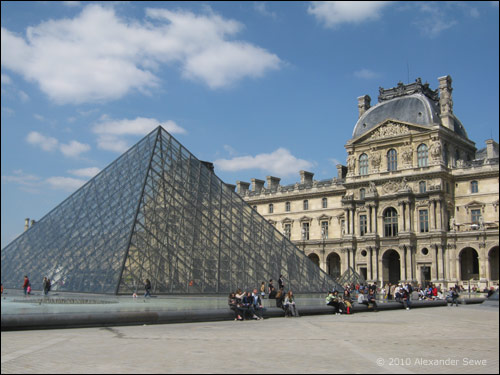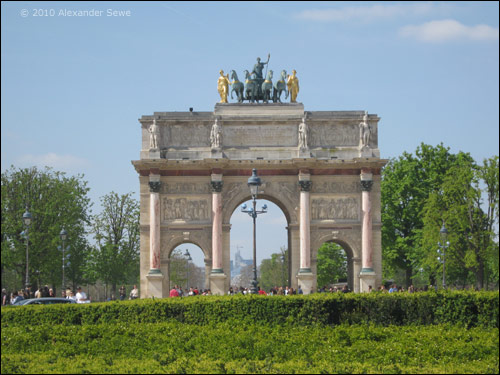 Disney world: The entrance into the Disney world is quite expensive, it cost 53 Euros per person. When you do get into the park, most of your time will be spent standing in line, if you would like to get on any of the rides. Disney world is an interesting place to visit.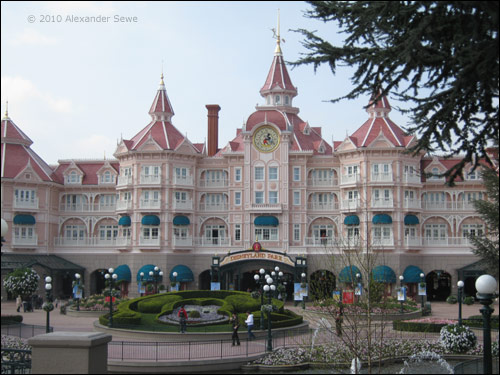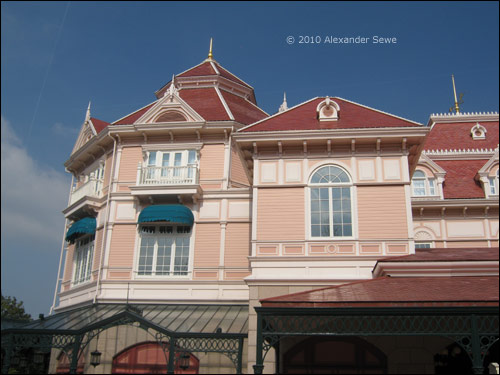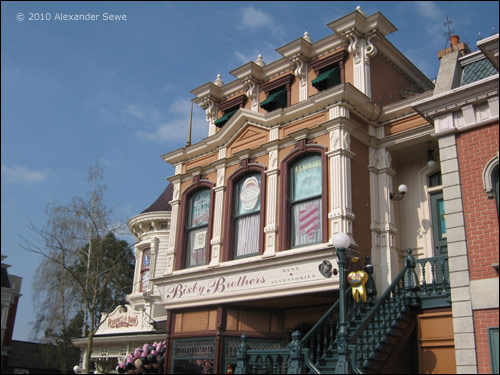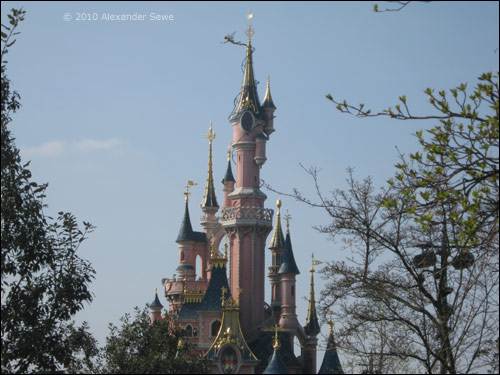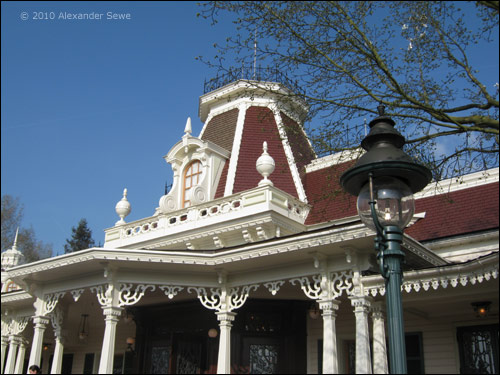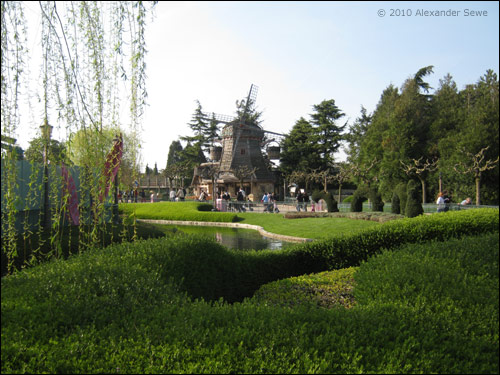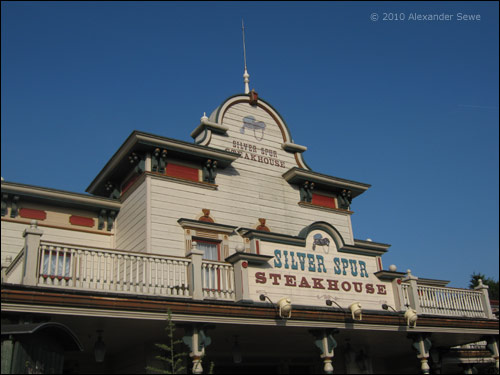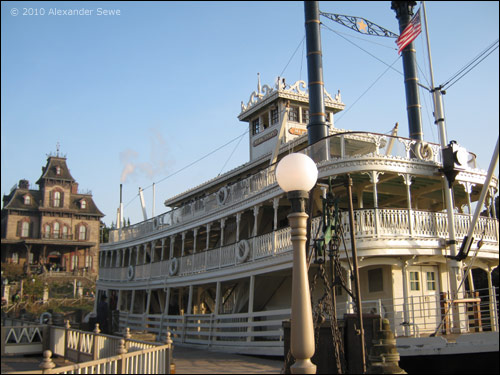 Top of page
All images and text on these pages are copyright � 2010 Alexander Sewe