Australia
 
  Finally Australia

  I have wanted to go to Australia for a long time. And the first stop was Darwin. This
  city is very close to Bali, which is one of the reasons I decided to go there first. The
  flight was only aproxematly 2.5 hours. The cities I want to visit here in Australia are
  Darwin, Brisbane, Sydney and Melbourne.
 

  Darwin (28. Okt - 5. Nov)

  I entered Australia on a "Working holiday visa". Working holiday visa is a very practical
  visa to enter on, because it allows you to have multiple entry in and out of the country in
  a 12 month period, so you can use Australia as a hub for visiting Asia and the
  pacific islands. You can get cheap flights to and from Sydney / Brisbane to Fiji, New
  Zealand, New Caledonia, and relatively cheap to Thahiti, and other islands, and you can also
  live and work in Australia on this visa, but only for up to 6 months for one employer. You
  also have to be under 30 years of age and from one of the countries that Australia
  list and eligable for this visa type.
  
  Darwin is a very layed back city. With only about 100 000 inhabitants it is not a very
  big city either. So the contrast from some of the places I visited in Asia was huge. Price
  wise it is a big shock coming from Asia and down to Australia, because everything is
  about 4 / 5 times more expensive here. Darwin is a multi cultural city, and a lot of
  Asians are living down here, and in fact in the rest of Australia also.
  

    
    
| | |
| --- | --- |
| | |
From Darwin you can get out to some of the national parks outside the city, like Kakadu and Litchfield. I visited Litchfield which is really nice. When I got out there, this was exactly like I imagined Australia to be, the outback: Window over the wetlands: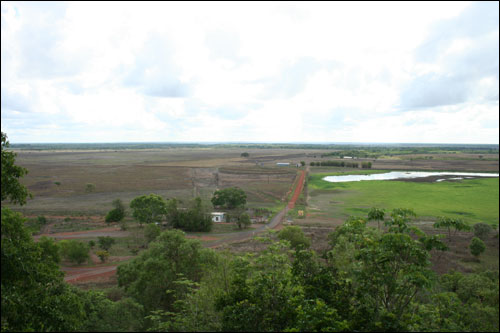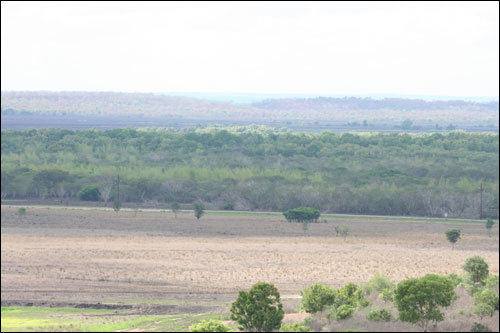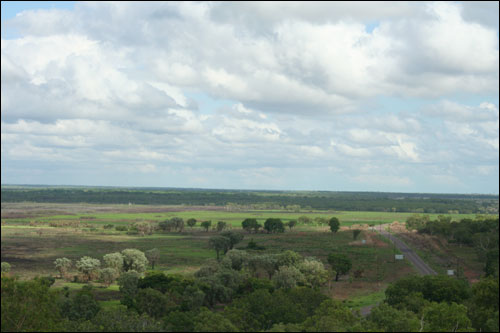 Termite nests: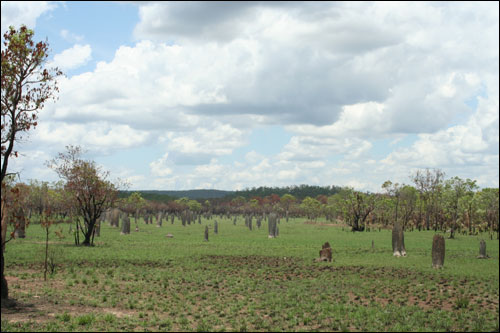 Picture above is from magnetic termites. They build their homes facing in the same direction so that the nest is not overheated in the day. Smart little creatures.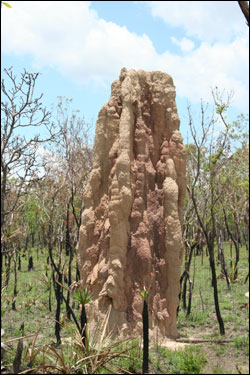 Litchfield: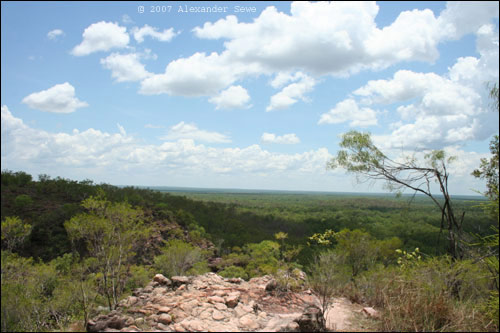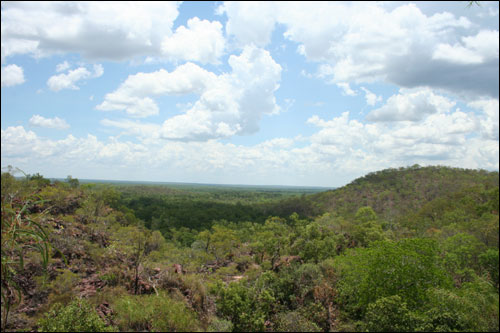 | | |
| --- | --- |
| | |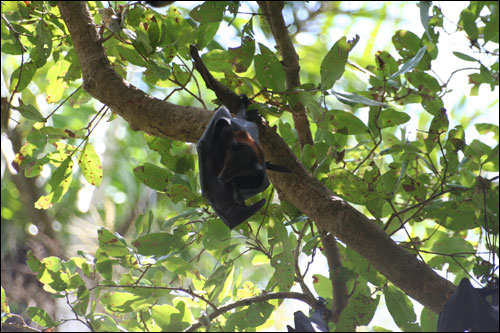 Picture above, a lot of bats were hanging around in the trees out there. I also visited Northern Territory Wildlife park. Beautiful park where you can see some of the animals that are native to the Northern territory. But it is also a park were you can go into different forests, so you get a feel of it: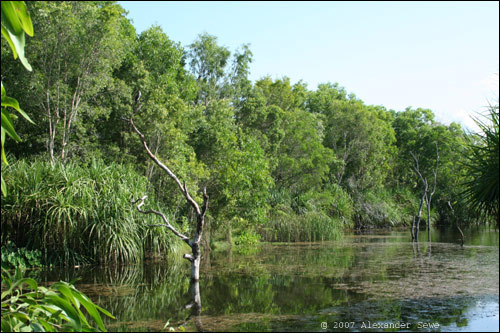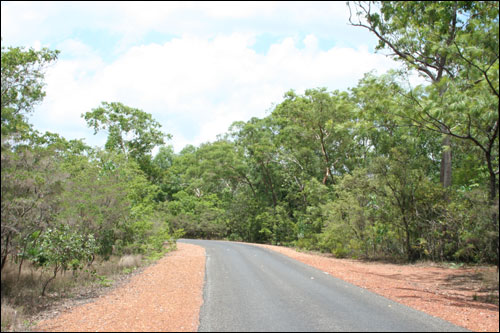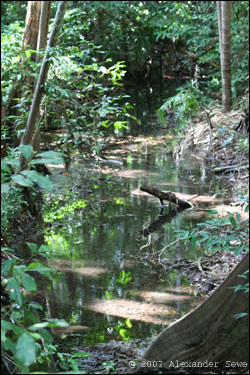 Otherwise it is summer down here at this time of the year (and winter back home in Norway) so it is pretty warm with 35 degrees just yesterday, and the forecast for the next couple of days say the same thing, around 35 degrees. I am glad I am not in Norway at this time of the year, because there it is windy, rainy and snowy during the wintertime. Other activities that you can do in Darwin in fishing, beach activities, golf, tennis etc. Brisbane (05. nov - 10. nov) This is a very beautiful city. It is in Queensland and close to the sunshine cost and also the gold coast. You can take a train out to any of those locations from the city. The gold cost is about one hour by train from city central. I also visited Australia Zoo. Steve Erwins father started this zoo, and he took over from him. Steve in probably most known from the tv series on the animal planet and for the expression crikey. Australia Zoo, I feel, is one of the nicest zoos in the world, and I have visited a few.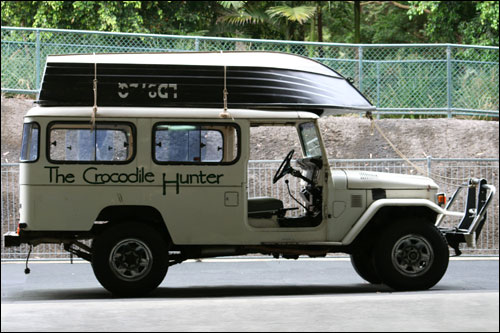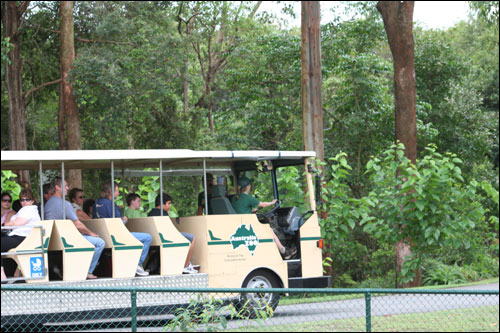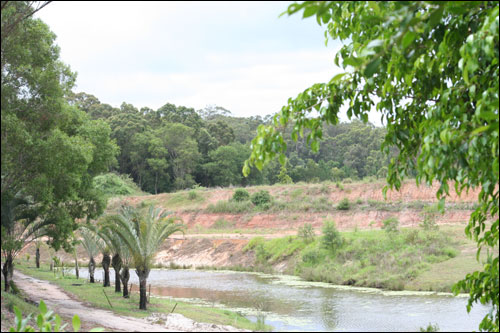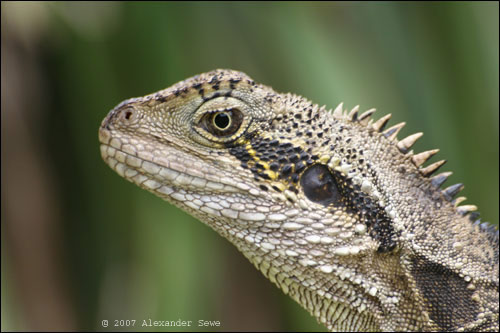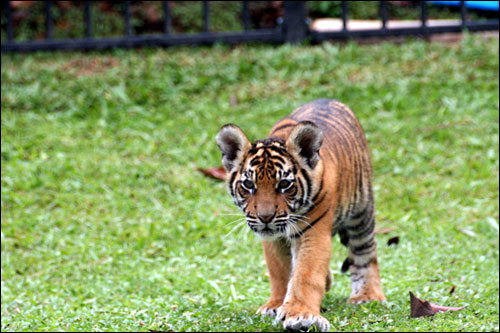 Sydney (10 - 16 November): Sydney is an incredibly beautiful city: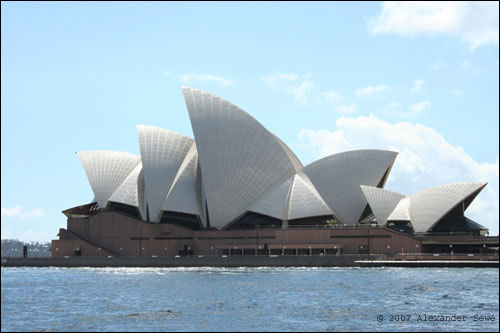 Picture above: Sydney opera house.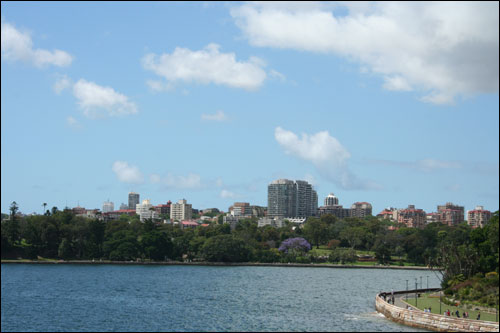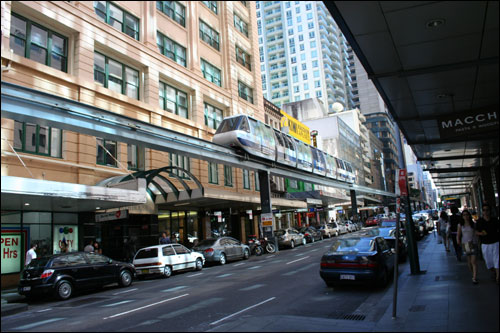 Picture above: Monorail. I also went on a day trip to the Blue Mountains. On this trip I also got to see Sydney Olympic stadium, echo point, Katoomba, Leura town, featherdale wildlife park and more: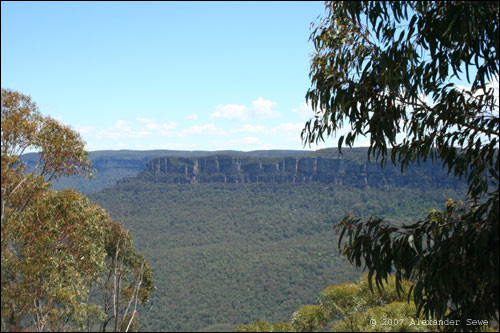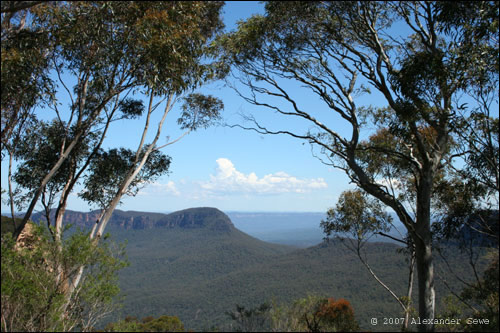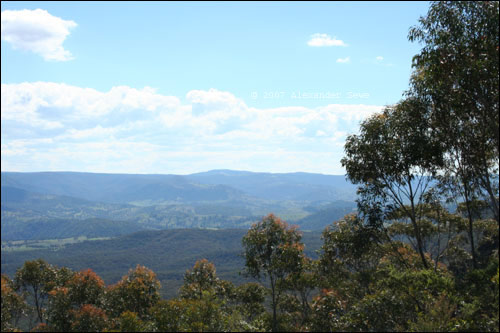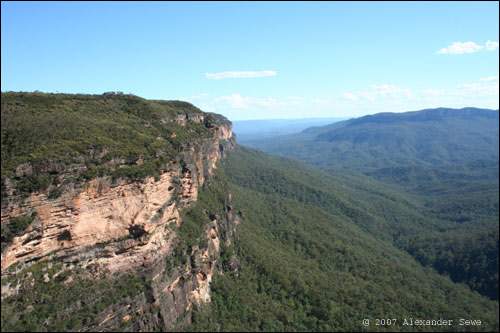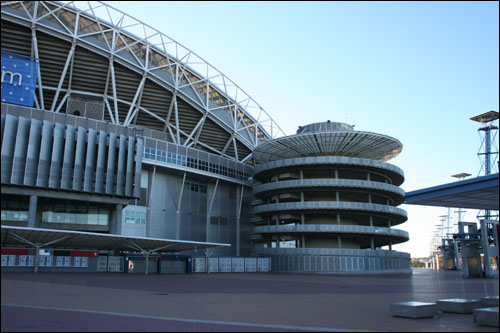 Picture above: Sydney olympic stadium, created for the 2000 olympics Pictures above: The three sisters and katoomba coal mine. The two pictures above are from the town of Leura, a small village outside Sydney. Here you can see that the town has maintained the architecture from the old days. And they also have a seat there for bored husbands. Beaches: Collaroy beach, about one hour drive from Sydney by bus: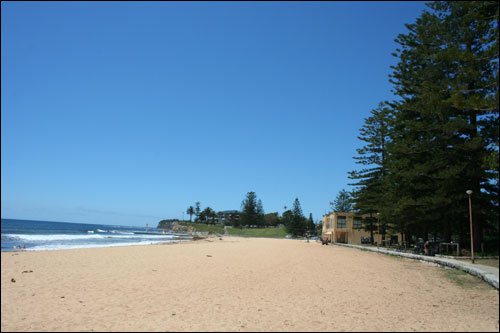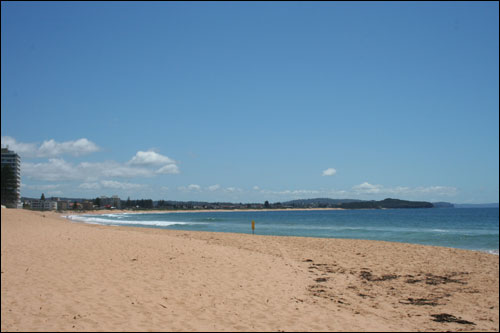 Other, beaches and parks around Collaroy: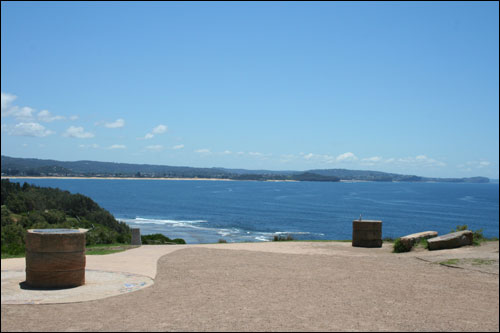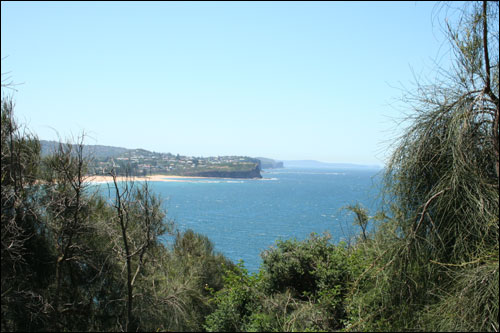 Melbourne (16. - 27. Nov) Melbourne is a city with a lot of european architecture that shapes the city landscape: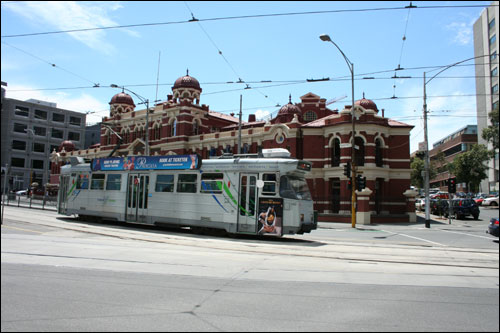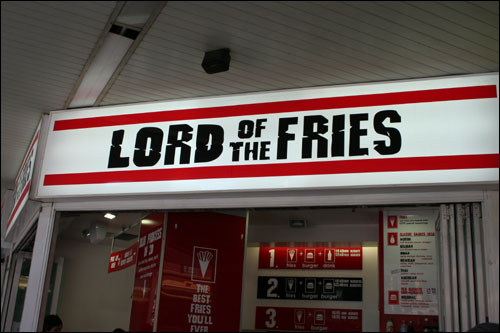 Picture above: Lord of the fries is a fast food place in Melbourne. Beaches: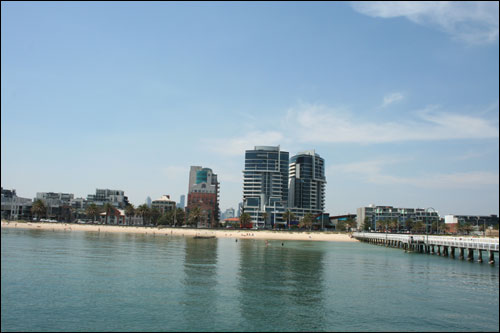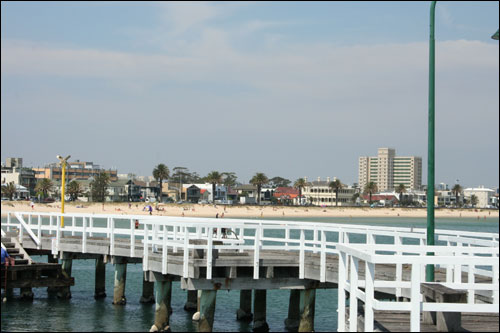 Great ocean road, the twelve apostles, Loch ard George and London Bridge: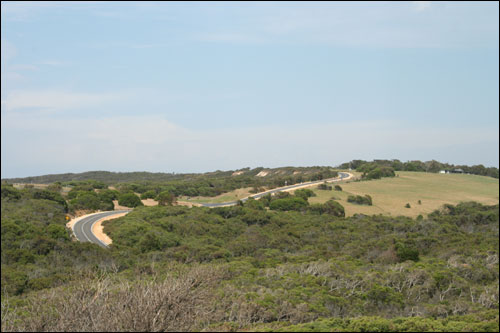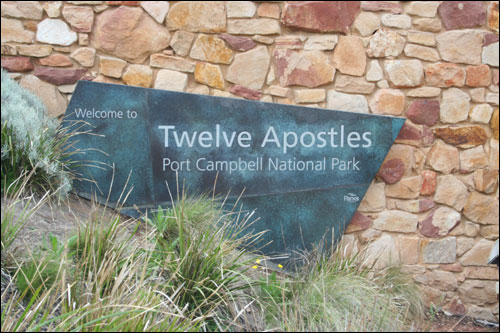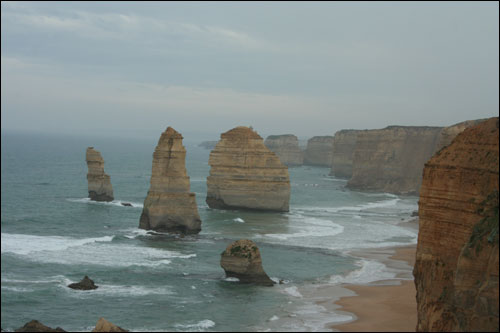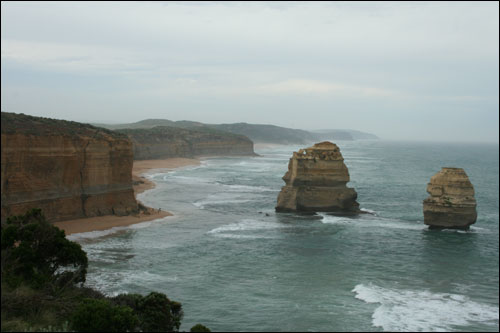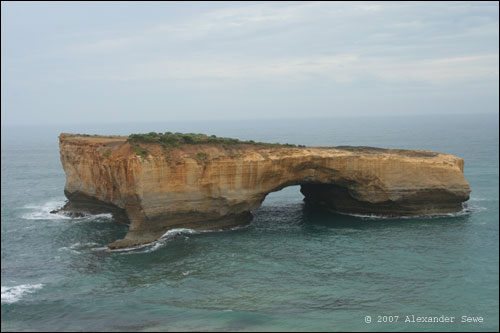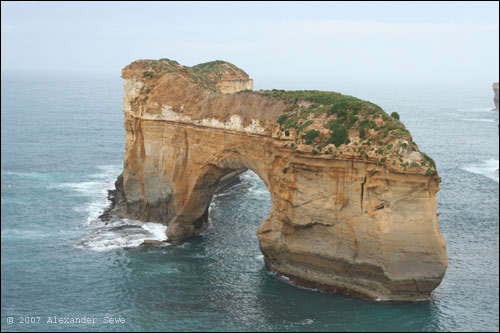 The Grampians and McKenzie Falls: Halls gap, Reeds lookout, McKenzie Falls, Jaws of Death.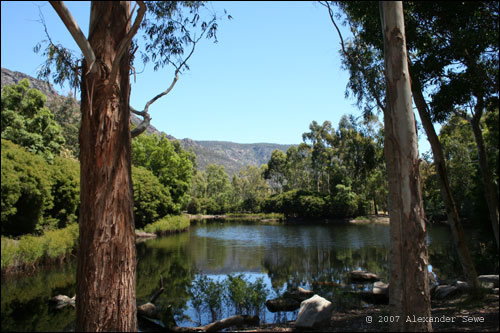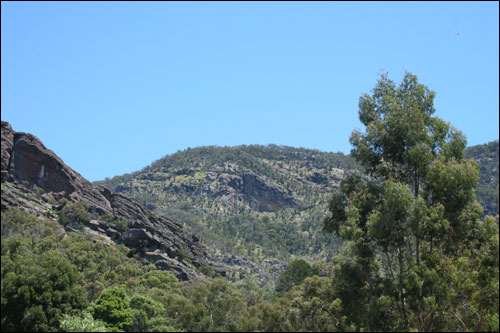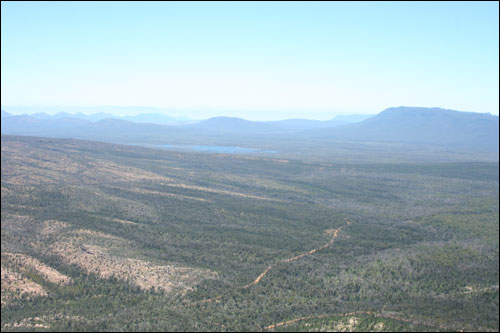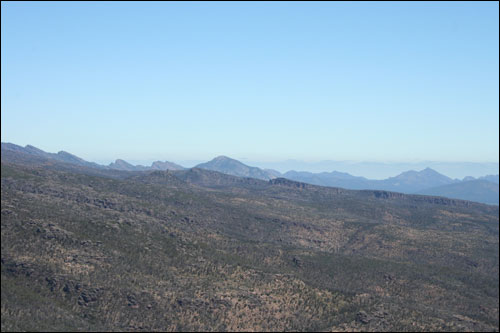 Summing up: Australia is by far the most beautiful country I have seen so far. My advice is: If there is one country you should visit then Australia is the one! For pictures from Adelaide, Alice Springs and Tasmania, see Australia 2 article. Top of page

All images and text on these pages are copyright © 2007 Alexander Sewe